With the BRICS Summit on the horizon, expansion is set to be a vital talking point. Moreover, as interested nations continue to grow, Russian Deputy Foreign Minister Sergey Ryabkov says that 20 new countries have applied to join the BRICS alliance.
The bloc has been growing in prevalence over the past several months. Now, its appeal has seemingly reached a fever pitch. Subsequently, the August summit is set to observe unfolding discourse regarding the membership process for a host of countries.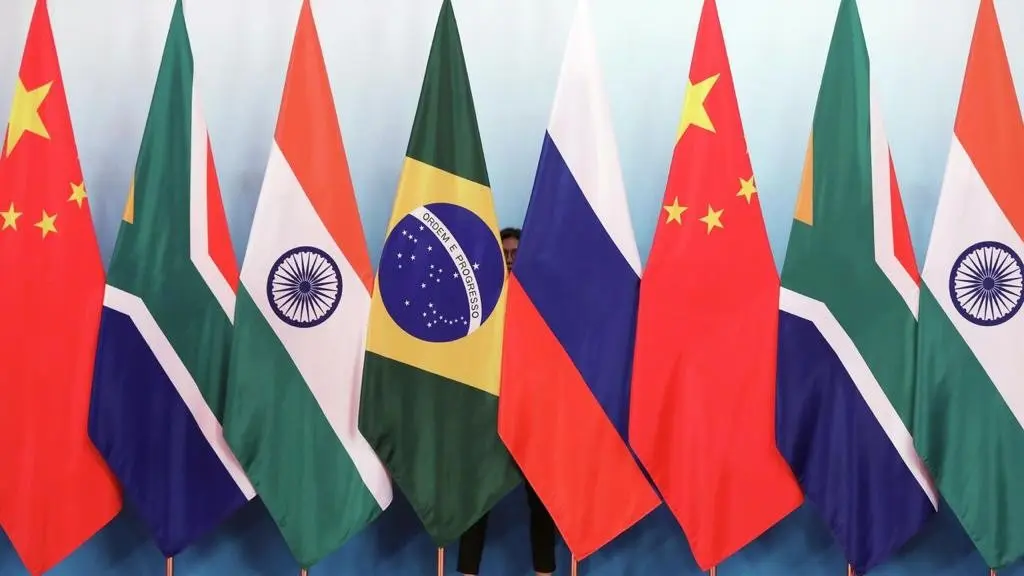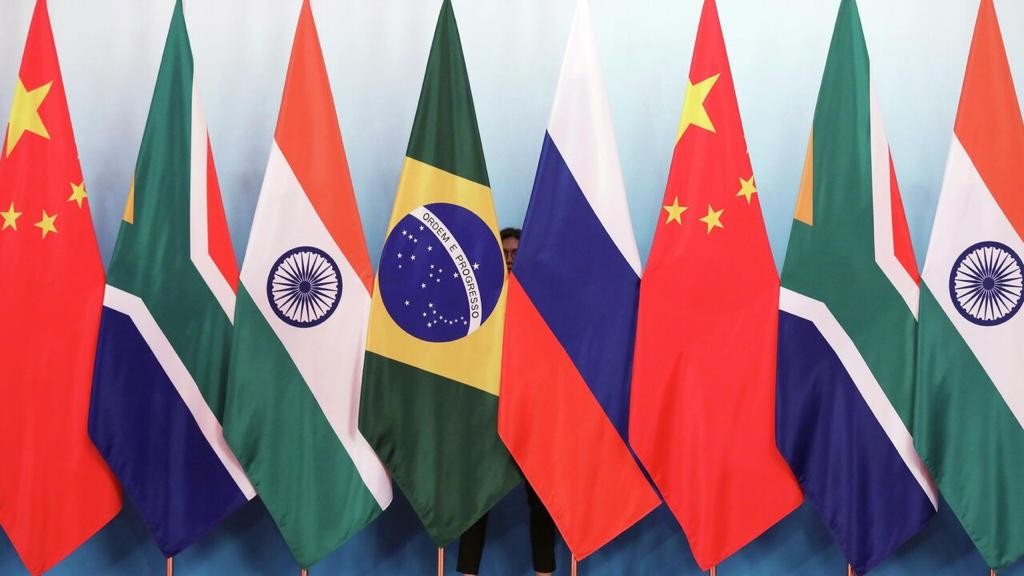 BRICS Alliance Sees Interest from 20 Countries
2023 has seen the BRICS economic bloc dominate headlines. Attempting to challenge the unipolar order of global politics, the bloc has embraced competition. Moreover, its de-dollarization efforts have seemingly grown and been adopted by several countries. All with similar hopes of lessening international reliance on the greenback. 
Now, 20 new countries are reportedly set to apply to join the BRICS alliance. Indeed, the number is reportedly continuing to increase, according to Russian official Sergey Ryabkov. Interstingly, how those countries are seen by the alliance will largely determine how they factor into the bloc's expansion plans set to be enacted this summer.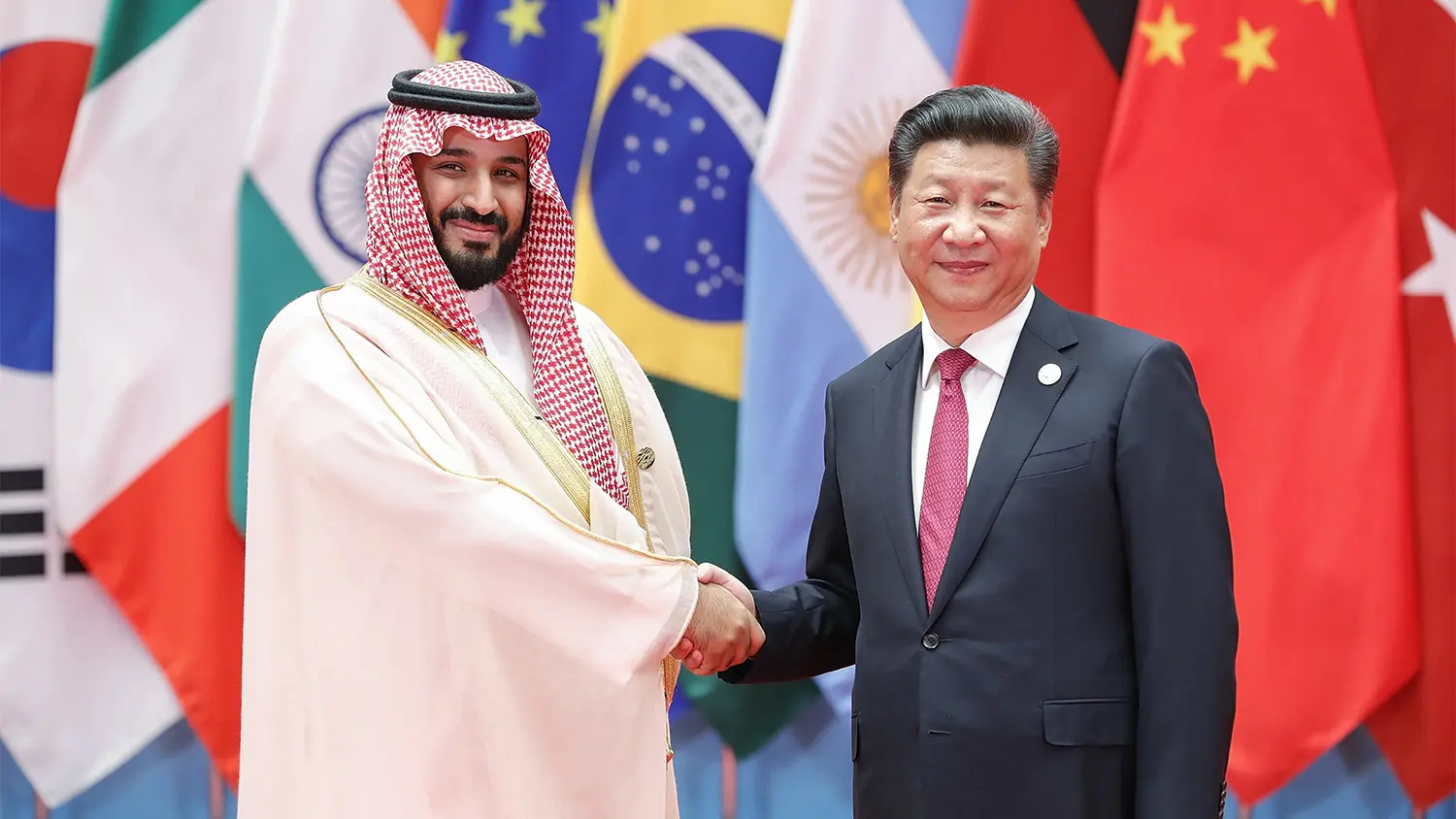 "The list of candidates for joining the association continues to increase," Raybkov said. "The number of states seeking to join this association is nearing twenty. It reflects BRICS' growing and already considerable role in the international arena as an association of countries with similar positions." 
Additionally, Ryabkov discussed the leadership organization that the bloc implores. Specifically, he assured that the bloc does not function within a leader-follower framework. Alternatively, member states "set a constructive agenda based on consensus," he remarked.
"Discussions continue on what could be the criteria for joining the BRICS nations, and South Africa has intensified this work," he added. Additionally, he discussed the nations that could join the bloc. Although not stating a particular country, Reyobkov noted, "I can say that, in our view, the Arab world and the Asia-Pacific region have been clearly 'begging' to join BRICS, as they have no representation there today."