NEWYou can now listen to Fox News articles!
Credit card debt has hit record highs – a clear sign that many Americans are struggling to stay afloat during this time of "Bidenomics." 
Poll after poll shows that most Americans fully understand that Bidenomics has resulted in rampant inflation, massive government debt and a tougher environment for middle-class America. Unfortunately, a group of Republicans in Washington are offering no better than Bidenomics, when what's needed are market economics and fiscal responsibility.
The guiding philosophy of Bidenomics is that the government is best suited to drive down prices and make economic decisions on behalf of Americans. This mentality has produced a host of failed policies such as hefty subsidies for electric vehicles, market-distorting price controls for prescription drugs, strict limitations on oil and gas extraction, and massive handouts for big corporations and blue state governments.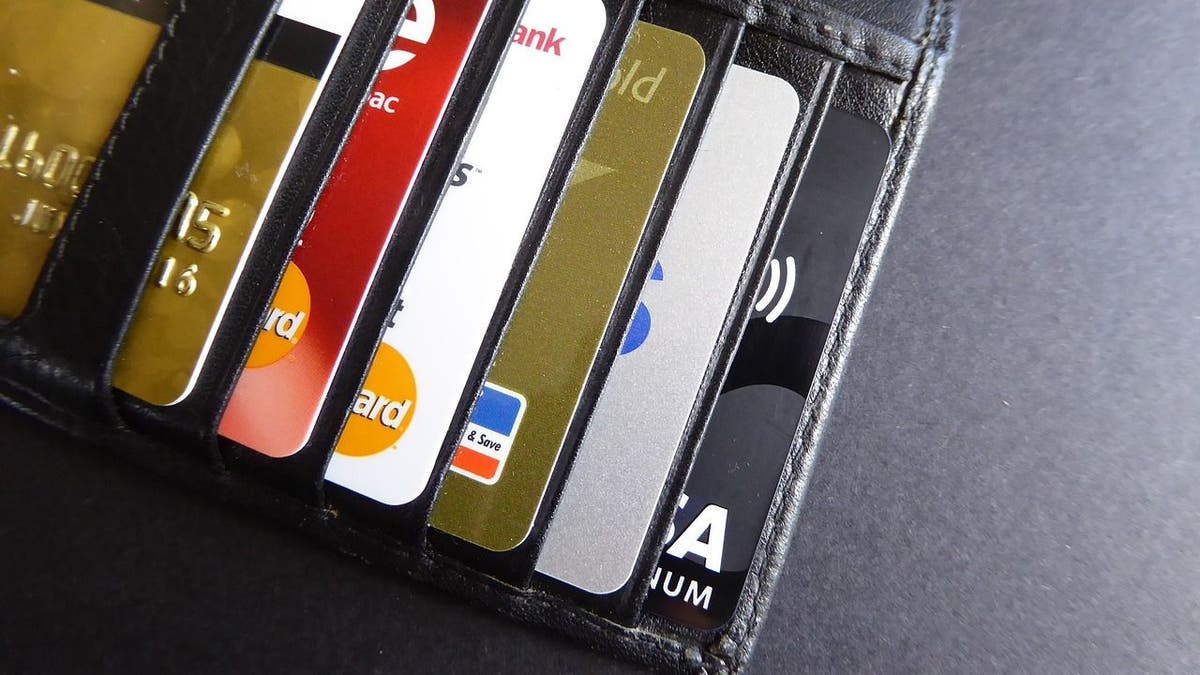 Unfortunately, while Republicans are universally attacking Bidenomics with their rhetoric, some are actually emulating Bidenomics with their policies. The latest such idea – government regulation of credit card interest rates – comes not from Sens. Bernie Sanders, I-Vt., or Elizabeth Warren, D-Mass., but rather Republican Sen. Josh Hawley of Missouri. 
CREDIT CARD DEBT SET TO HIT $1T AS INFLATION CONTINUES SQUEEZING AMERICANS
To Hawley's credit, he's correct to identify that credit card debt is a massive problem. Collectively, Americans are now carrying more than $1 trillion on their credit cards, and interest rates have soared since the Fed began aggressively increasing rates more than a year and a half ago. Many Americans are struggling and looking for relief. 
But Hawley's solution reeks of Bidenomics and would deliver an even worse morass. Government rate regulation would mean some Americans simply are no longer offered credit cards. Are people better off with a card with a 20% rate or no card at all? 
Others might indeed see lower interest rates, but these would likely be accompanied by less favorable terms, such as higher annual fees, fewer perks, and lower credit limits. Essentially, many consumers would find themselves in far worse shape than they currently are.  
Congress should do something about this problem, but it needs to be smarter about coming up with proactive solutions. 
PAYING CREDIT CARD DEBT DOWN IS GETTING HARDER
The first step should be to get spending under control. We're in this mess largely because Biden and Congress have gone on a disastrous spending bonanza that has helped fuel inflation. This government-caused problem has resulted in a government-led solution: the Fed deciding to hike interest rates on numerous occasions. 
Rather than implement yet another government "solution" as Hawley suggests, let's instead fix the core issue driving it all – too much spending. Doing so would help us get inflation under control and could pave the way for rate cuts instead of more hikes. That process needs to start now and it needs to involve putting all federal spending on the table – even popular programs like defense and entitlements. 
Next, Congress should work to ensure that all Americans have access to credit. Lack of credit is particularly challenging for lower-income Americans who are, in many cases, "invisible" to credit agencies.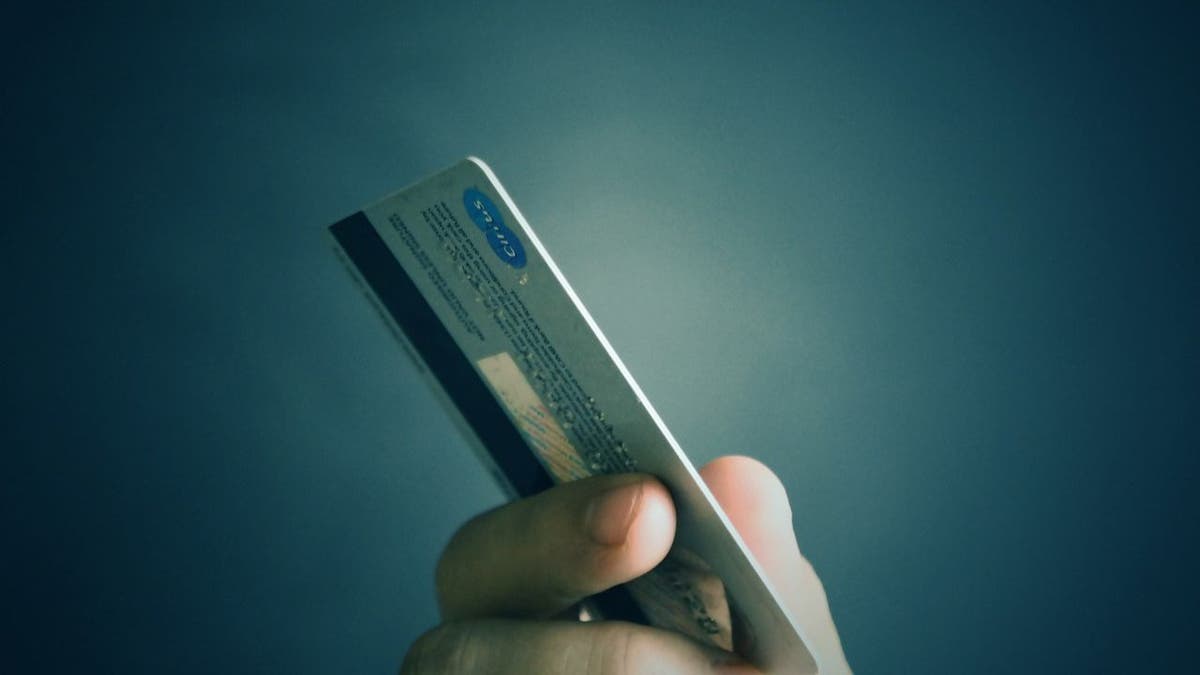 Congress can help fix this by passing legislation to expand the types of data that are used to calculate credit, including the regular payments people make for mobile phones and rent – and for tenants in public housing. This additional data would help underserved communities secure access to credit cards and mortgages and would put many Americans on a path to establishing a good credit score that leads to more favorable lending terms. 
COLLEGE STUDENTS STRUGGLE AS US CREDIT CARD DEBT HITS A RECORD HIGH
Third, Congress should improve tax policy to give working-class Americans a better chance at success and reduce their need to borrow. That means preserving a robust child tax credit to reflect the high cost of raising kids in today's economy. 
The $2,000 per child credit is scheduled to revert to $1,000 in 2025, when much of the Tax Cuts and Jobs Act of 2017 expires. Congress should consider expanding the credit to provide an additional $600 for younger children and to better target the credit toward lower- and middle-class workers.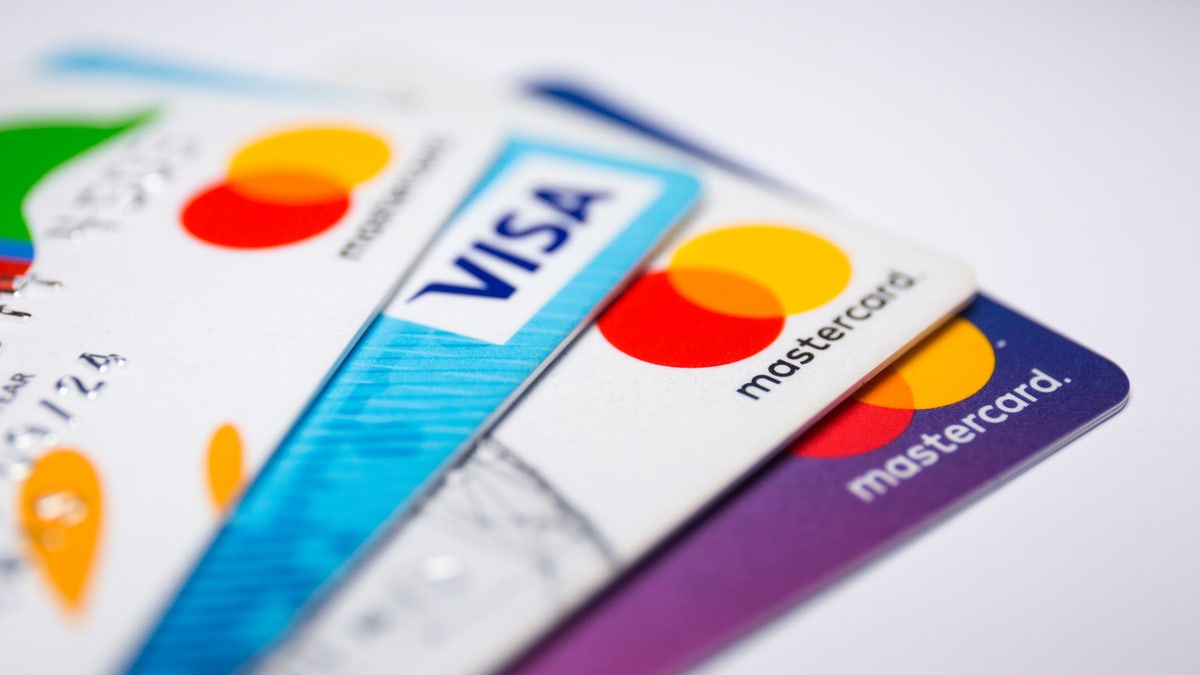 Congress should also consider expanding the standard deduction to give working-class families tax relief. This was a central component of legislation that Republicans on the House Ways and Means Committee passed recently. The bill also included several tax provisions that would incentivize domestic investment in machinery and R&D – all of which would help provide more employment opportunities and financial security for working-class Americans. Congress should pass this bill immediately.
CLICK HERE FOR MORE FOX NEWS OPINION
There is much Congress can do to help people who are struggling due to Bidenomics. But before they act, lawmakers need to understand that many of the problems that Americans are currently facing are caused by an overzealous federal government. 
That's why we should be skeptical of politicians – both on the left and right – who promise us government "solutions" that would make us worse off. Such is the case with the proposal to regulate credit card interest rates. This is simply Bidenomics by another name. No, thanks. 
CLICK HERE TO GET THE FOX NEWS APP